News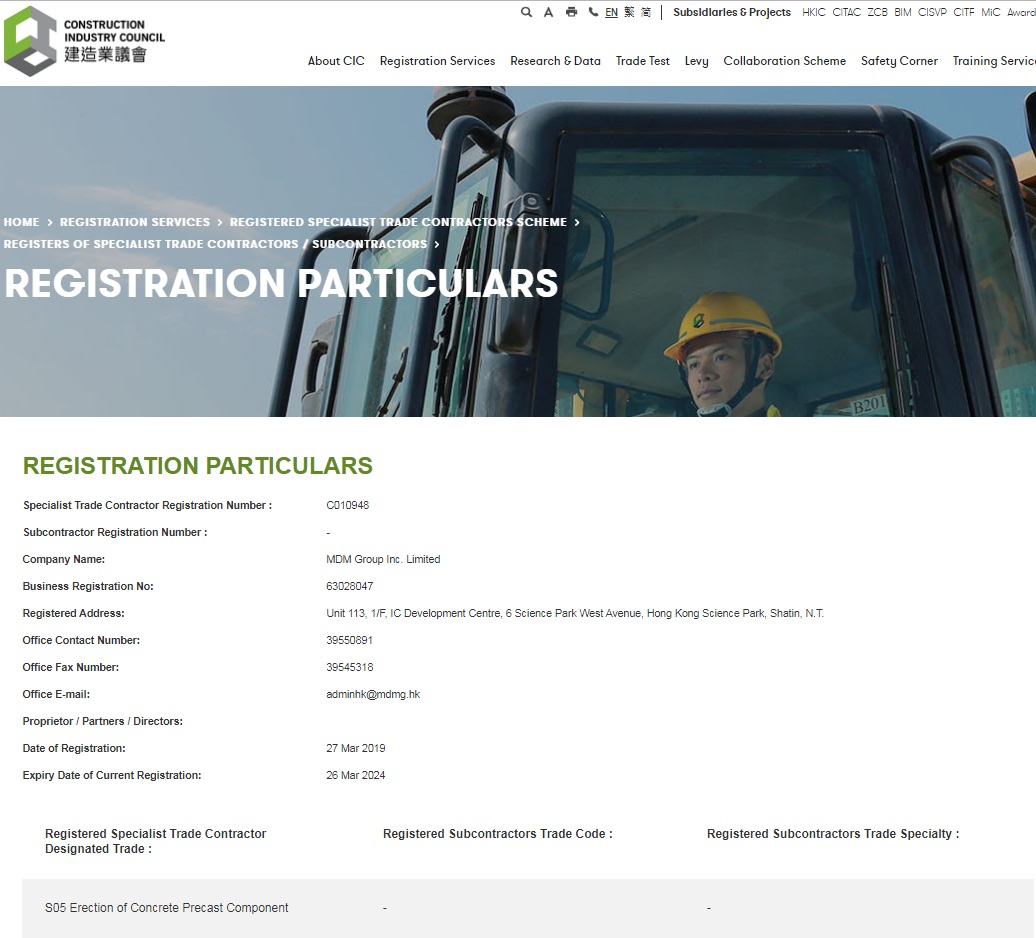 Successful Registered of CIC Specialist Trade Contractors
Successful Registered of CIC Specialist Trade Contractors 01.06 Concrete Precast Component 01.06.01 Fabrication 01.06.02 Erection Details Links: http://www.cic.hk/common/rstc/search_subcontractors.aspx?lang=en-US
Read more.

CITF Pre-approved List – Technologies , Code: PA18-037)
MartrixDeck was successful approved to be included in the CITF Pre-approved List(code: PA18-037). Details Links: http://www.cic.hk/chi/main/CITF/innovation-and-technology/
Read more.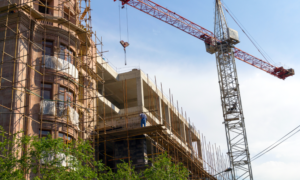 FEATURED STORIES by HKSTP
HKSTP selected MDM as the protagonist of the FEATURED STORIES, and the storty has been published on the HKSTP webpage:
Read more.