MDM Group Inc. Ltd.
---
Founded in late 2014, MDM is a Hong Kong based start-up developing property projects that are novel and technocentric. We are performing original research and sourcing a growing portfolio of cutting-edge technologies which could enhance the living quality of the general public significantly.
Vision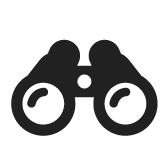 MDM's vision is to improve the built environment
through the prefabrication of building parts.
Mission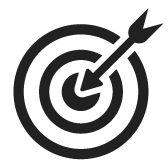 MDM's mission is to develop buildable solutions to accelerate
the world's transition to sustainable development.